Vacation Bible School is returning in 2021!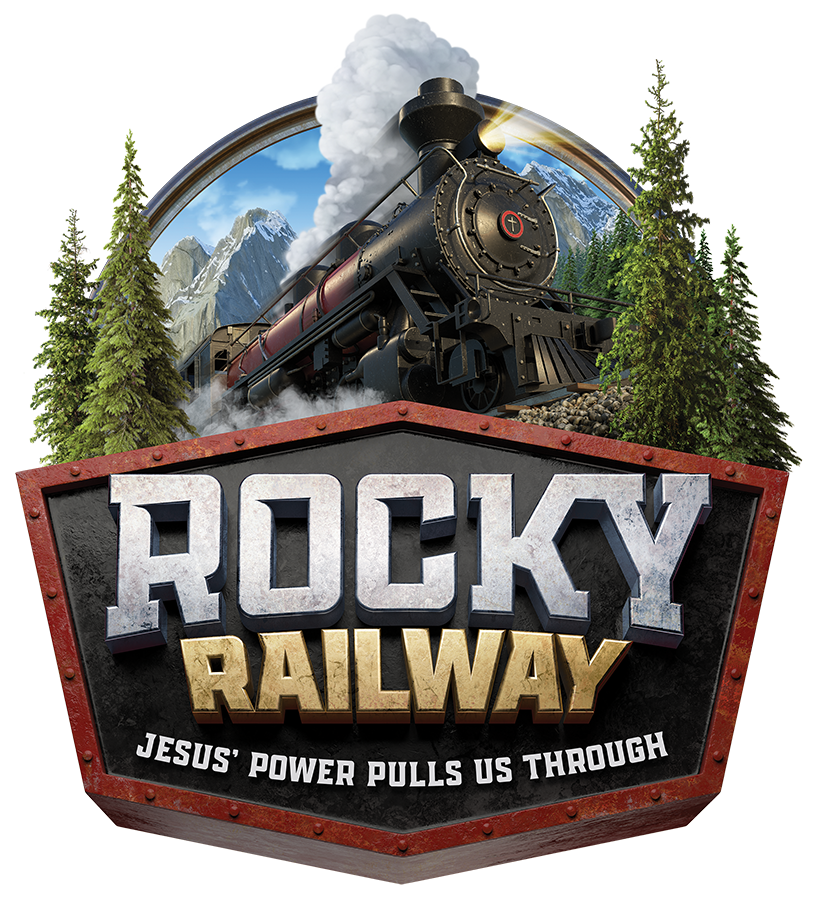 This year's VBS will be a joint effort between the La Harpe Christian Church and the Union Church. VBS will be from 9 AM to noon each day the week of July 26-30. We will serve lunch to students before they leave each day. VBS is open to children in Preschool (ages 4+) through 8th Grade.
This year's theme is Rocky Railway, which will focus on how Jesus' power helps to pull us through any and every situation, just like the power of a locomotive as it moves through the mountains. We'll have fun learning about Jesus through songs, games, activities, and fun story times. We hope you'll join us!
If you would like to register for this year's Vacation Bible School, you can register online.